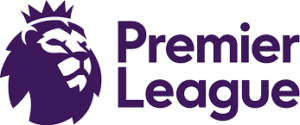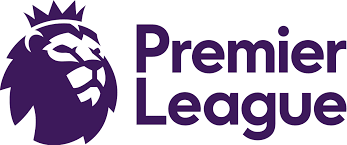 Premier League clubs will attempt to fulfil festive fixtures despite ongoing disruption 
The league's 20 clubs met today to discuss how they could deal with the challenges faced after six fixtures were postponed because of Covid-19 numbers over the weekend.
The postponement of a round of games over Christmas was a possibility.
The BBC reports that no vote took place and so two rounds of fixtures are in place across five days from 26 December.
It had been expected that gameweek 20, starting on 28 December, would be postponed in order to ease the pressure on Premier League squads.
Instead, clubs have been advised if they have 13 fit players, plus a goalkeeper, they should fulfil their games.
There are talks though  between clubs and authorities to scrap FA Cup replays in rounds three and four, and to reduce EFL Cup semi-final ties to one-leg matches.
It is understood Liverpool were among a group of clubs who pushed for the postponement of gameweek 20.
After Sunday's draw at Spurs, Liverpool manager Jurgen Klopp said playing on 26 and 28 December was not feasible.
Claretandhugh says: It's called kicking the can down the road! And had the PL know the Government was meeting this afternoon before calling a Monday meeting it would probably have been delayed. One wonders what will happen should the powers that be decide to lock down over the next few days. Maybe the PL has been given an assurance that won't be the case and has felt free to ahead with this line which actually doesn't make much sense and does indeed hurt the integrity of the game. They say games must be fulfilled so long as clubs have 13 players available plus a keeper. But what if a club has no strikers or only two defenders for example among them. We would have liked too for clubs to be told they must show signed proof of players being unavailable in order to ensure the game isn't bedevilled by accusations of cheating. This hasn't been thought through and there will almost certainly be more problems.