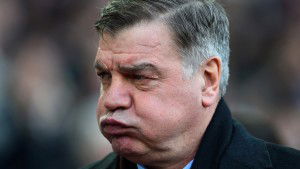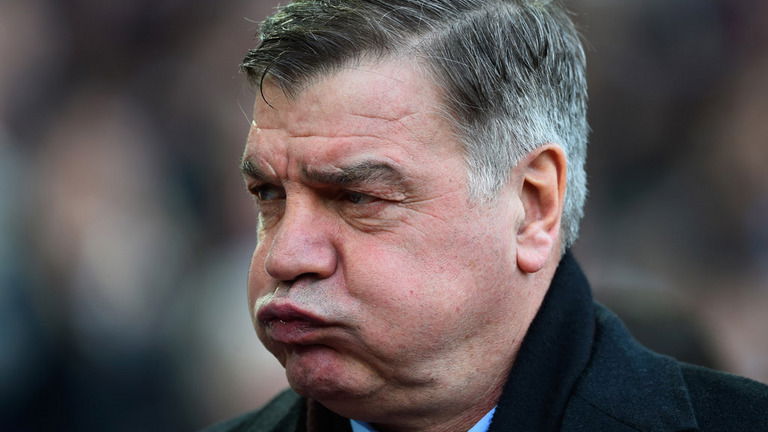 The Premier League are to write to West Ham United and West Bromwich Albion over the possibility they committed a breach of regulations during the Tuesday night game between the two sides.
They will be seeking to discover whether Sam Allardyce's claim that the two clubs agreed that Robert Snodgrass would not play in the game following his transfer is in fact the case.
The Times has reported the PL's actions following Sam Allardyce's explanation to a BT Sport reporter before the game.
He then went on to say that should the Premier League get involved he would reserve his answers to any questions they may ask him to them.
However, West Ham have denied any written arrangement or gentlemen's agreement existed.
West Brom's explanation could well be put to down to Allardyce winding up his interviewer given that the Baggies boss often displays a somewhat odd sense of humour.