The Premier League is set to consider changing rules on why they will postpone matches in the top-flight, per BBC Sport.
There have been a wave of postponements throughout the league, culminating in Arsenal requesting that their game against Spurs on Sunday be called off.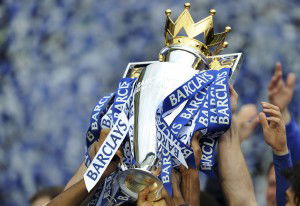 That came about as a result of a small number of COVID cases, with injuries and international call-ups to the African Cup of Nations also being cited as a reason for the game being postponed. Clubs need to have 13 first-team players available for a game to go ahead.
A total of 22 fixtures have been called off throughout the season, meaning that there is likely to be chaos at the end of the campaign  when it comes to fitting games in.
The Hammers, for example, have completed 22 of their fixtures this season; Spurs, Arsenal, and Manchester United all have games in hand on the Irons as they look to qualify for the Champions League.
The BBC reports that there will be discussions over amending rules but it is not clear exactly in which direction the league will go.
The two-week winter break, which is looming, will not be used for rearranged fixtures, it has already been confirmed.