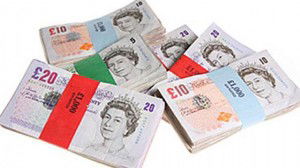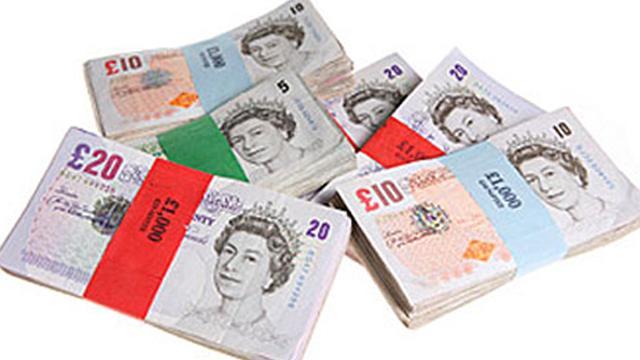 A Premier League study claims that the average ticket prices in the Premier League this season works out at £32 and over 50 per cent of all fans are paying less than £30 per match.
The conclusion comes as a result of the league's second annual pricing survey which is based on data collected from each club.
The study shows that thanks to early-bird offers and loyalty discounts, one in three season tickets are sold below full price, which its claimed, saves fans a total of £10million across the season.
Last season the league introduced a three-year cap on away ticket prices of £30 and this season's average away ticket will be £26.
The survey does not include a club-by-club breakdown of costs but it is understood the fall in the average cost of an away ticket is partly down to Arsenal's decision to price all away tickets at £26, a positive step for a club often associated with high prices.