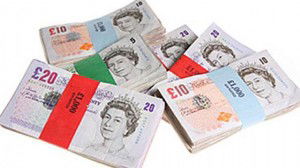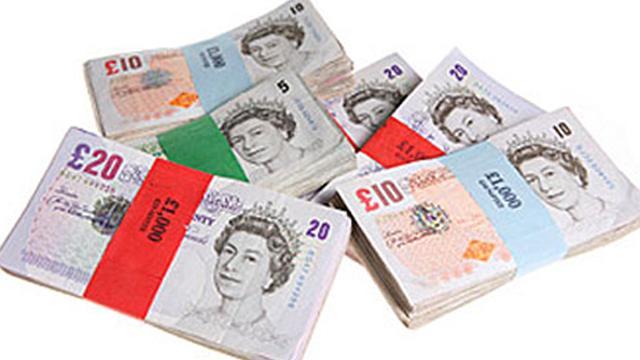 Here's why it's of the most paramount importance that West Ham remain in the Premier League.
Yes of course it is all about cash and a story in the Sunday Mirror today is totally mind boggling.
The 'paper reports that in six months time the scramble to remain in the top league will take on a totally different dimension.
And they claim that  the reward for a club staying in the Premier League would grow beyond the £100million-a-season mark.
Another record breaking deal TV deal is on the cards with TV firms preparing themselves for an auction that is set to shatter the £4billion barrier.
Premier League executives are getting ready for the bidding war, which is likely to start very early in the New Year.
Industry experts expect it to be a showdown between Sky and BT Sport, with the aggressive spending of the latter pushing the value of the domestic rights above that £4billion figure.