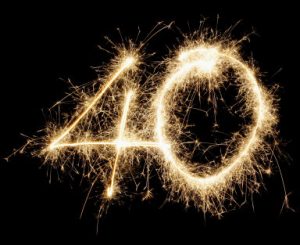 David Moyes reckons 40 is the magical mark as far as Premier League survival is concerned.
But studying the fixtures and likely points hauls by the bottom three teams it looks more than possible that it could be lower than that this season.
I won't walk you through each of West Brom, Stoke and Southampton's fixtures as you can do that for yourselves but they ain't easy and for each of them to reach 40 points looks a gigantic test.
The Baggies will need six  wins – double what they have managed all season – plus a draw and my look at their games gives them 32 at the finishing line.
Stoke  with six wins so far this season from the 27 games played, need another five to reach the target from their final 11 games whilst Southampton on 26 points need the same five.
I reckon – having looked at the games remaining – WBA are likely to finish with 32 or 33 points, Stoke 31 and Saints 32.
Even allowing for bumps along the way I certainly can't see them amassing more than 37 which I personally reckon is the magic number this term.
The Hammers – I reckon they will finish with 42!