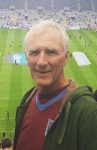 By CandH's top blogger Allen Cummings
We've been talking about 'Project Restart' for what seems like an eternity. But who can say, even now with any certainty not only when, but 'IF' the 2019-2020 season will ever be completed?
The answer is – no-one! What we do know for sure is the first game back for David Moyes and the team is scheduled to be the visit of Nuno Espirito Santio's Wolverhampton Wanderers, a tough encounter at any time because the midland outfit have been so impressive since their return to the Premier League in 2018.
Their seventh place finish last season qualified them for the UEFA Cup – a competition they still have an interest in. This season they were sitting in sixth, and well placed for another shot at Europe.
Moyes will know straight away he has a tough battle on his hands for valuable points, and it's a task made even trickier by the uncertainty surrounding who he might have available to choose from when he comes to make his team selection.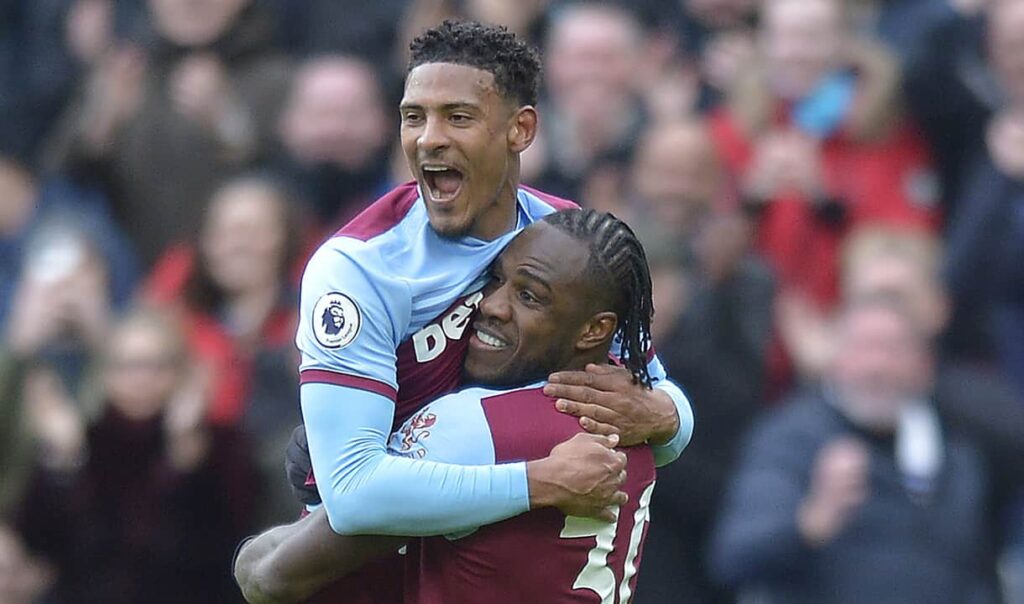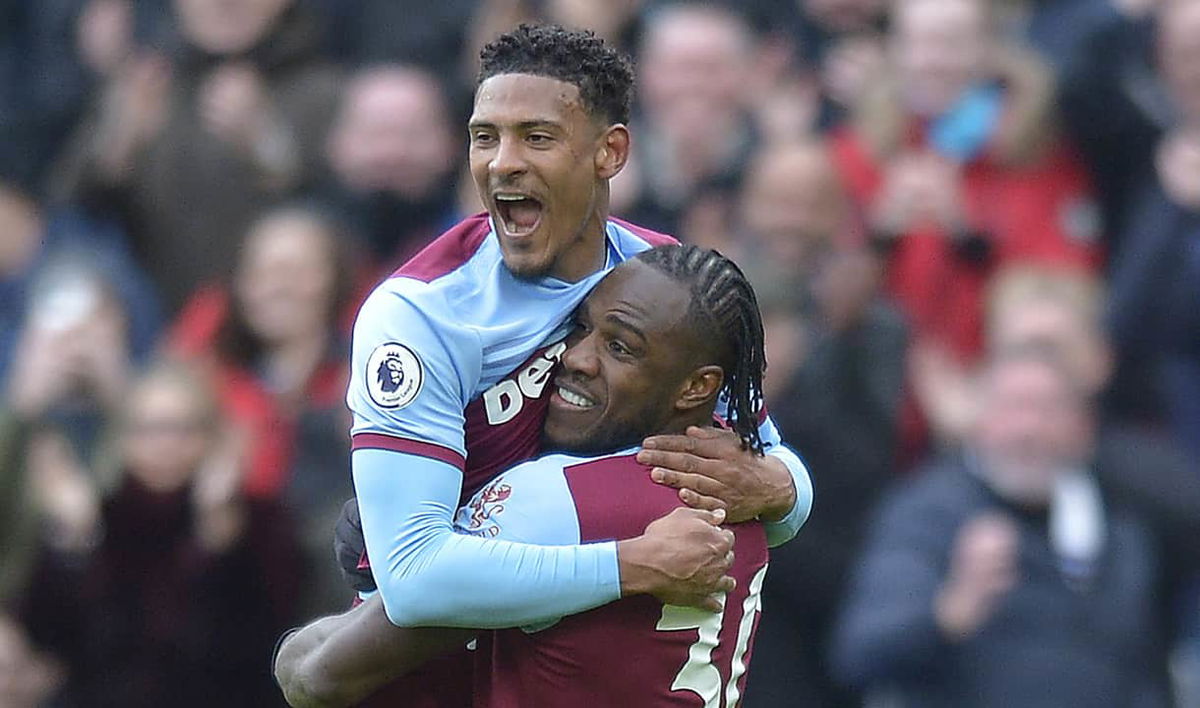 In normal circumstances the team to face Wolves would virtually pick itself. Fabianski; Ngakia, Diop, Ogbonna, Cresswell; Fornals, Rice, Noble/Soucek, Bowen; Haller Antonio. But these aren't normal times. More players are coming out to express their continuing concerns about forcing football and footballers back into action.
A number have already intimated they may well choose not to play under the current circumstances. Fabian Balbuena gave a hint that several of his team mates are far from happy. Aaron Cresswell is clearly one of those with major reservations.
So too is Manuel Lanzini. It's also suggested skipper Mark Noble was equally as vocal as Watford captain Troy Deeney, who clearly nailed his colours to the 'no play' mast. There could be others in the Hammers camp who are not impressed.
Sheffield United manager Chris Turner publicly stated he would respect any player who feels he is not happy playing in the current circumstances. It's likely David Moyes would follow a similar 'understand' stance!  So where would that leave the manager with regard to his team selection for Wolves?
No Cresswell, Noble, Lanzini or Balbuena is a possibility. And Sebastian Haller has also expressed his concerns over the players' ability to regain anything like match fitness if only a limited build-up time frame was offered – so Seb could be another Moyes would have to do without.
It's clear managers are going to have to rely on their 'squads' like never before to get them through matches. Every available man could be vital. But it shines another light on the question of 'integrity', and how some teams may be left to fight with one hand tied behind their back.
Given that the next nine games could have a dramatic effect not only on this season, but seasons to come if relegation was to cross our door, having to battle for your life with a depleted squad is the stuff of nightmares.