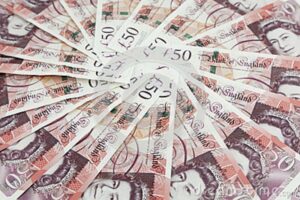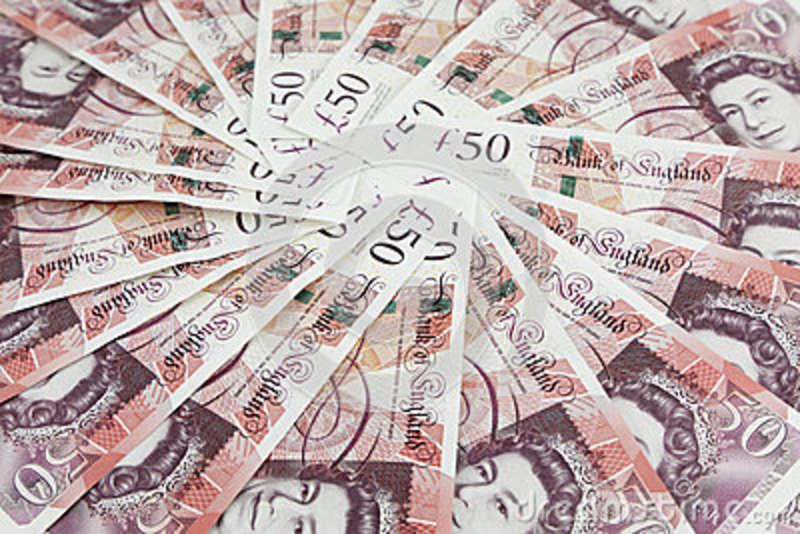 Premier League are considering  a move to dock players' wages if they are forced to self-isolate because they have not been vaccinated.
The number of players self-isolating across all four divisions has rocketed in the last fortnight leaving many clubs with decimated squads and four matches postponed in only five days this week.
There are whispered allegations in some places that clubs are perhaps taking advantage of the situation to ensure that it gives injured players more recovery time.
For all that clubs are now actively considering moves to dock pay pf those refusing to take the jab as has been the case in Germany.
The Mail reports that last month,  Bayern Munich refused to pay five of their star players for every game or training day they missed after coming into contact with a Covid-positive person.
Now it seems many players are upset with the anti vax players with clubs looking at whether they can legally follow suit, with Omicron threatening to wreak havoc with the calendar.
Numerous players are taking the view that they should apply pressure on those who have not been jabbed to get vaccinated. Players feel their team-mates' reluctance is placing the rest of the group at risk.