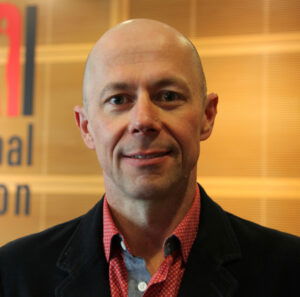 Premier League footballers have been urged not to sign waivers that could affect their rights if they become ill.
Brendan Schwab, the chief executive of the World Players' Association (WPA) that supports about 85,000 athletes in 60 countries, has called for more to be done to protect long-term health.
'Signing a document does not manage risk – it just moves the risk somewhere else,' he told the Daily Mail. 'We have to be serious here. A month ago we were saying "beware of waivers. There are gaps emerging in the system and we have to guard against passing the risk on to athletes. From the moment the pandemic stopped sport, there has been a strong desire to resume as soon as possible.
'The focus of most protocols are on preventing the spread of the virus and then on quarantining and other measures in the event someone contracts it. That is necessary, but it is not just about preventing spread of virus but on treating, healing, and protecting the economic and sporting interests of anyone who may be sick. 
'There is still a lot to nail in terms of the impact of the virus on an elite level of health.'