Joe Hart returned from the shadows today and CandH's Daniel Danielli Leach asseses his every move on another bleak day for the Irons.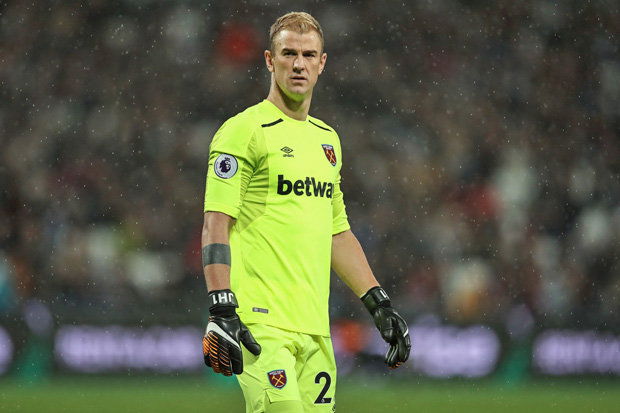 11 – Punches away firmly a free kick from Pope away from danger
12 – A free kick to Lanzini was not successful as Westwood beats him easily in an aerial duel to the ball
24 – Gudmunsson plays a low driven cross in the box but there is no communication with Ogbonna and Hart so Ogbonna kicks it out for a throw in even under no pressure
29 – Spills a tame Gudmunsson cross but luckily there is no one near to capitalise on his error so he catches the ball easily in the end
53 – Barnes scores at Hart's near post and it looked like the ball went through him quite easily under his arm but luckily it was ruled offside
58 – Plays a great long ball under pressure to Zabaleta
81 – Spills a shot but Woods is there to capitalise on the error and finish off an easy chance to make it 0-3 to Burnley
Verdict – 4 – A disastrous day for West Ham was mirrored by Hart's performance. He made no saves and practically every shot Burnley for on target was a goal. Made a trademark error for the 3rd goal. It raises serious questions to why Moyes decided to play a keeper that will leave in a few months to one who has displayed loyalty and professionalism that many players do not. It does not look like he will be heading to Russia after another mistake like today's and failing to impress otherwise.