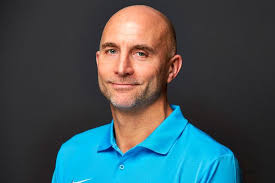 Premier League clubs have been warned by medics they may have to play behind closed doors for 12 months or more.
The Premier League's chief medical advisor  Doctor Mark Gillett warned that top-flight footballers could be playing without fans for up to a year before a vaccine is widely available.
"It's very clear the public and social health situation is not going to change in the next six to 12 months," said Gillett.
"It is important that people understand that they will have to see these cultural changes."
And Gillett also expressed reservations over whether the Premier League would emulate Germany's model by putting players in self-isolation before games.
"The advice we are getting from government is that if you are going to isolate you have to do it for 14 days," he said. "So you will need to be in a hotel environment for 14 days to make it truly effective.
The news could mean clubs missing out on season ticket and general ticket revenue next season.