"I feel like everyone needs to start giving us the credit. Every time we win a game, people try to pick apart something and if it was another nation they would be talking about how it was a masterclass performance. I think that was us tonight."
Declan last night after the game
Declan Rice got everything very right on the pitch last night but his decision to take a pop at some afterwards was not the brightest move.
Before writing anything else let me say that the lad has got everything right in previous interviews – I just think he chose the wrong target in his criticisms after last night's victory.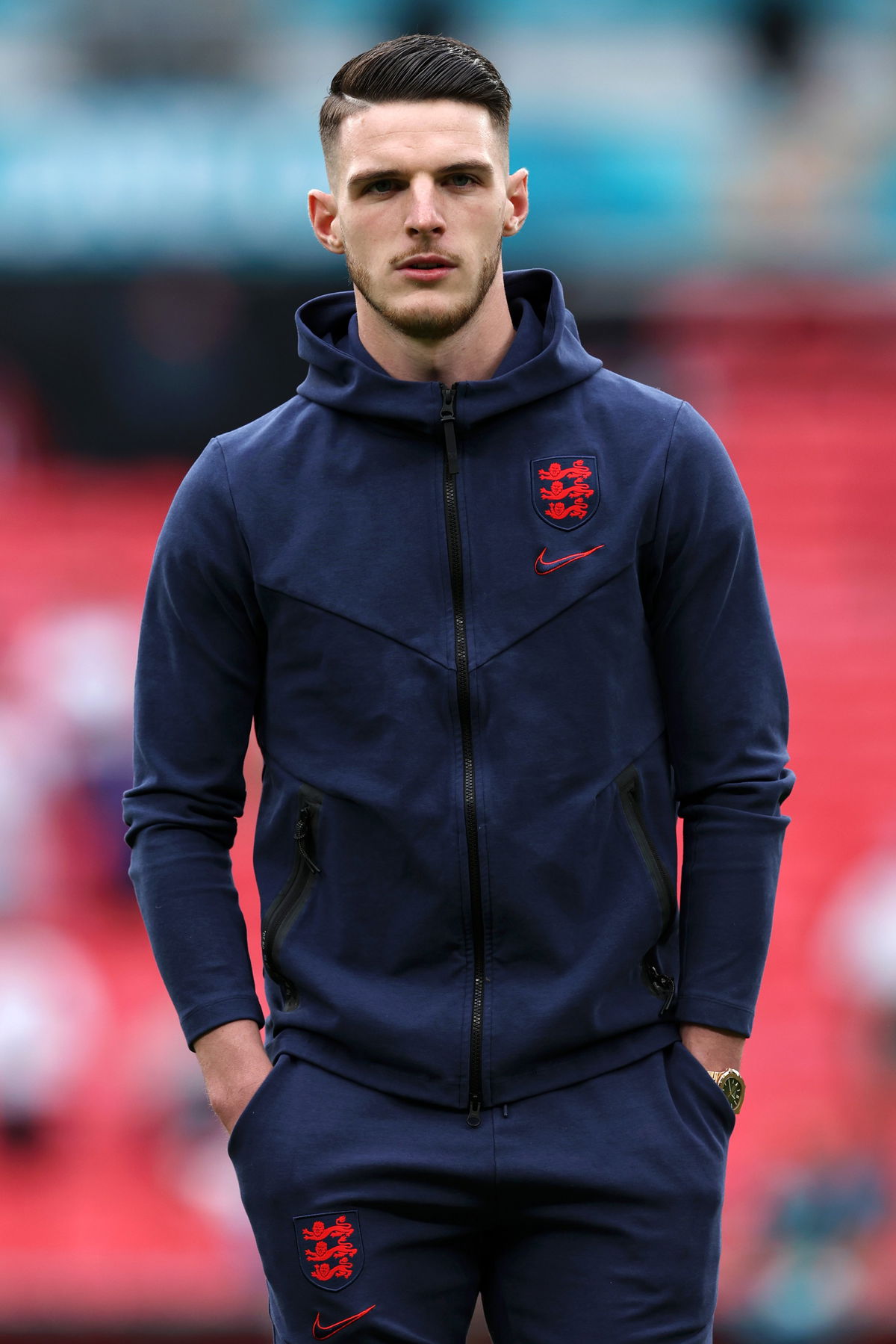 There was obviously much to be proud of in the performance apparently so maybe it would have been a better idea to have totally restricted his remarks to those.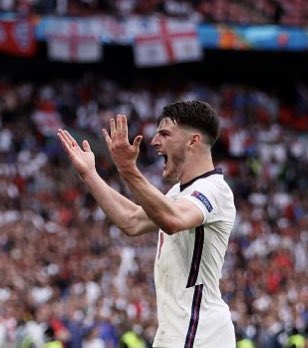 Declan is a guy to be proud of as a Hammer – he's given this club everything and we have all  got him down as a future Hammers legend.
I – like everybody else – have huge respect for the lad whatever he does and wherever he goes next.
However, no player should surely ever take on the fans and otheds who effectively lost the game to TV and appalling officialdom from the likes of the Premier League bosses and Fifa years ago.
Yes, we all know that social media and pundits can be in a pain in the backside but that's the way it is on 2022.
Please let's not have the right to say what we think taken away from us along with everything else.