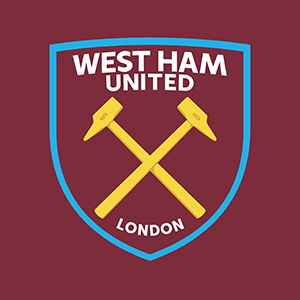 It's that time again when you pit your wits against David Moyes
Everyone likes to think that know better than the manager when it comes to team selection and who should start.
This week we are running our survey asking you to name your starting team for  Manchester City game on Sunday at the Etihad.
Felipe Anderson, Jack Wilshere and Yarmolenko remain out injured
Tomas Soucek and Jarood Bowen have now been added.
We will calculate and publish the mean average of the supporters based on the best scores of the available squad.
Using the link below select a match day squad of eleven players to start against the Baggies selecting one goalkeeper, one right back, one left-back, two center-backs, two defensive midfielders, two or three midfielders, and one or two strikers.
After selecting your starting XI  please leave all other players blank and submit your entry.
https://surveyhero.com/c/effee414