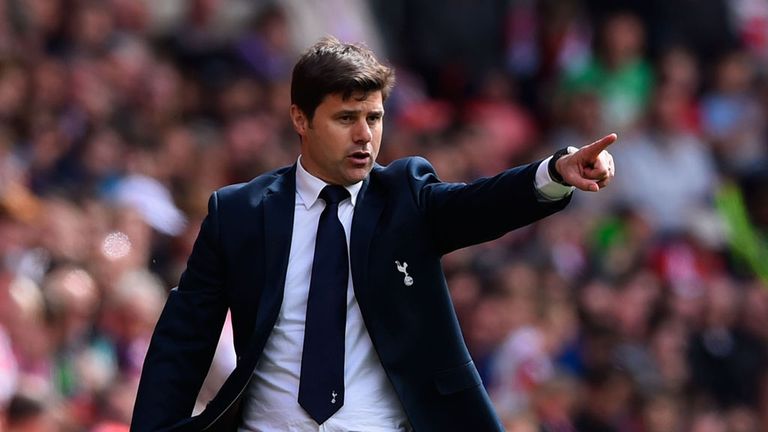 Spurs boss Mauricio Pochettino has told  his players to match the fight of their "enemy" West Ham on Saturday.
The north Londoners have lost their last two visits to West Ham – a worse record than London derbies at Arsenal or Chelsea.
And after already losing at home to Chelsea at Wembley, the White Hart lane added:  "It is a derby. When you play a derby they try to give their best and try to win.
"It is our enemy, our sporting enemy. I understand very well that. For us we have to follow our way. We know very well what it means for our fans to play against West Ham.
"We will try to stay and be ready to compete, fight and be aggressive. The most important thing is to try to win on Saturday.
"I think for Tottenham against West Ham, or Arsenal or Chelsea – it is true they are all teams that want to fight and want to beat us, for different reasons that are not important now.
"But for all the excitement and desire they show to beat us we must show the same. We must show the same desire, excitement and aggressivity."