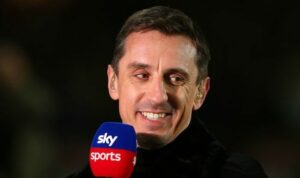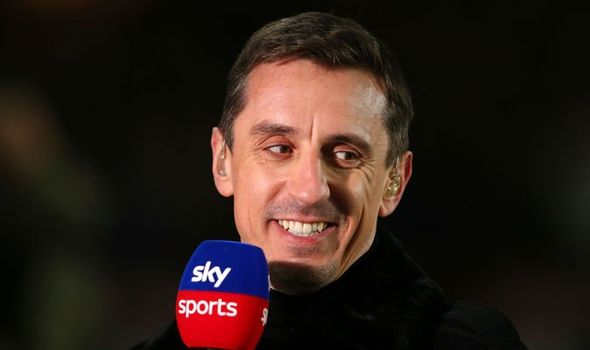 Football pundit Gary Neville has said that in his opinion, the Premier League cannot be determined by points per game whether weighed or unweighed!
"I think that if football was going to be played, it's right for football to be played for promotion and relegation," Neville told Sky Sports.
"But I think on the points-per-game basis, to be relegated with nine games to go, with so much to play for, so tight at the bottom and with so much at stake, it doesn't feel right to me personally.
"I do think it's unfair for points per game for relegation. It's important I voice that. It's devastating going down at any time, but without even having the opportunity to defend yourself and play football matches would be too much."
West Ham would survive in 16th place on goal difference on the same points as three other teams in the Points Per Game model used by the French league but relegated in a weighed Points per Game method in 18th Place by 0.18 points if home and away points peer games were calculated separately.