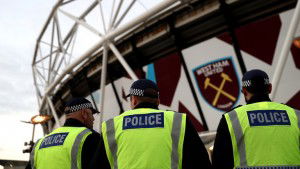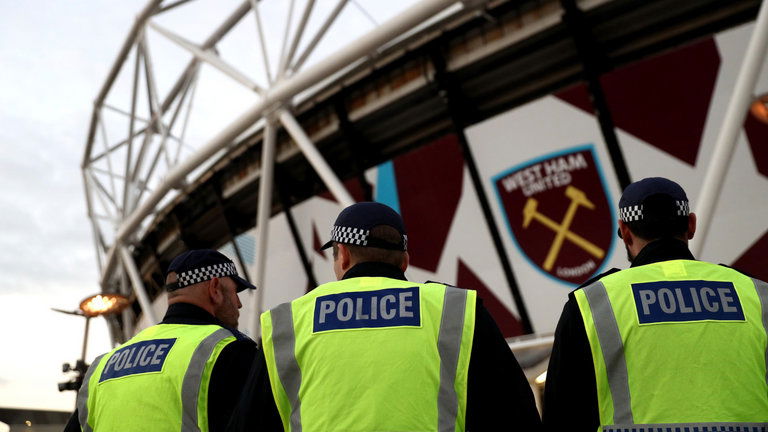 Met Police have revealed they are in the dark over the organisers of two protests planned outside the London Stadium on Saturday.
One protest involves a stroll from Stratford park to the Stadium at 12.30pm while another planned static demonstration tells supporters to ensemble at 1 pm at Stratford station for wait for further instructions. Superintendent Jo Edwards will be the police commander at Saturday's game and she urged the organisers to come forward and speak to the police to ensure a peaceful demo saying that 'Protest is not criminal!'
In the Police hosted conference call this evening with West Ham websites and groups including Claret and Hugh, Edwards said would be a visible but reassuring police presence at the Olympic Park on Saturday. She added that the level of officers on duty would be proportionate but they would not be wearing riot gear.
The police say they will not be lining the stands or the director's box but they will be on hand within the London stadium on Saturday to react to any breach of the peace or criminal acts should they occur.