The visit of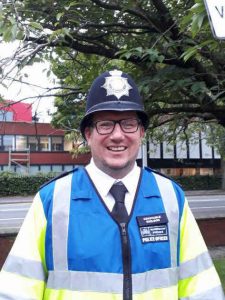 Birmingham City to the London Stadium in the FA Cup draw will not be welcomed by the police.
Birmingham fans were arrested more often than those of any other club last season. Blues fans were arrested 95 times for football-related offences last season, according to figures released by the Home Office recently. That's by far and away the highest number of arrests of any club in English football. West Ham had the highest number of arrests in the Premier League with 46.
Birmingham City fans also appear high in the list of football banning orders. A total of 18 new banning orders were issued to Blues fans last season.
It takes City's total number of active banning orders up to 50 compared to West Ham's 52.
West Ham's designated police office Andy Sheldon tweeted out:"Well there I was enjoying my Monday evening at home, only to be disturbed by a text or 2 telling me we had drawn Birmingham City in the FA CUP. I had completely forgotten about the draw. I don't know what the excitement is all about, It just like a bye into the 4th round."