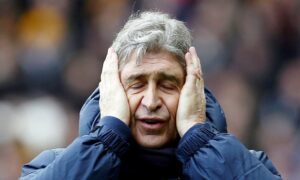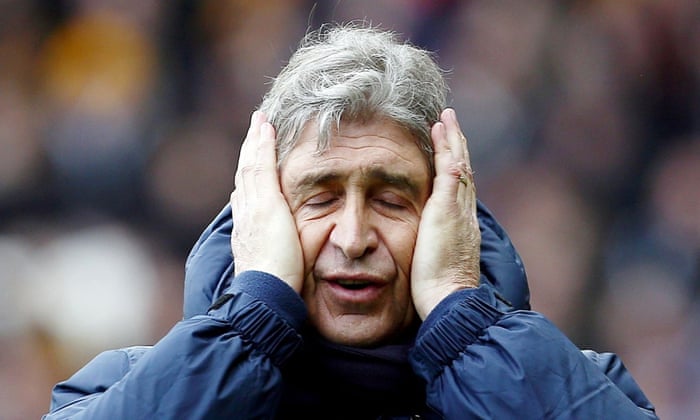 Manuel Pellegrini finds his team in tenth position in the league table this morning matching his final position of West Ham last season.
We have had a number of chances to go third or fourth in the Premier League table including yesterday but have blown them all in what has become a predictable theme.
We are now five points off third and fourth places but also only four points above 18th placed Newcastle United and five points ahead of 19th placed Norwich City.
We seem to lack the big team mentality the manager speaks so much about.
With almost a quarter of the league already played and losing two games in a row against winnable teams we ask whether the manager can improve on last season's tenth position to grab ninth place or above?  A simple Yes or No poll.