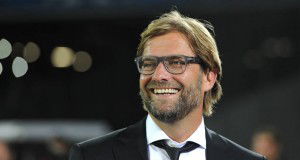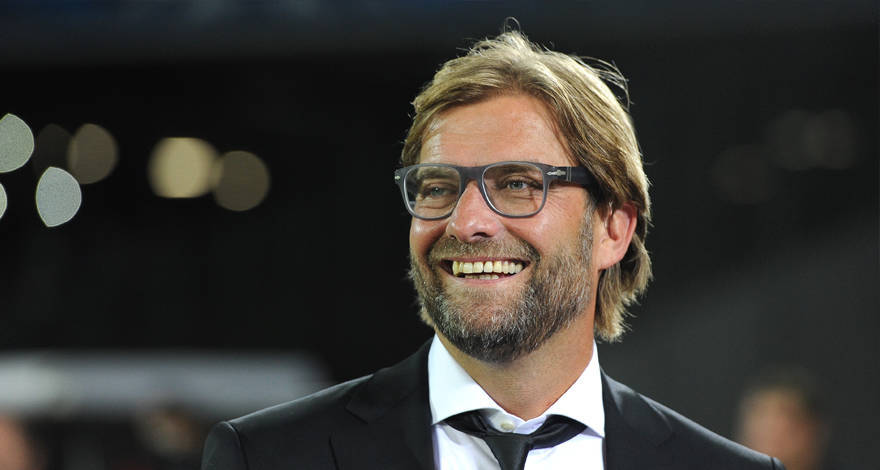 Many Irons fans would love Jurgen Klopp to become the club's next boss if they were given the choice of any boss in the world were they avaialble.
The charismatic German – who has announced he will leave Borussia Dortmund in the summer – was voted  into top spot in an innovative poll produced by www.westhamworld.co.uk
The site asked readers to vote for as many candidates as they wished and graded them on the number of thumbs-up, thumbs-down basis.
Klopp, although a hugely unlikely contender for the Hammers job, was a clear winner.
To check out the top five in the poll go to www.westhamworld.co.uk.
ClaretandHugh's poll – currently running – will close on Sunday at midnight.