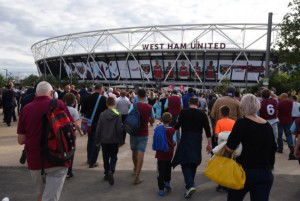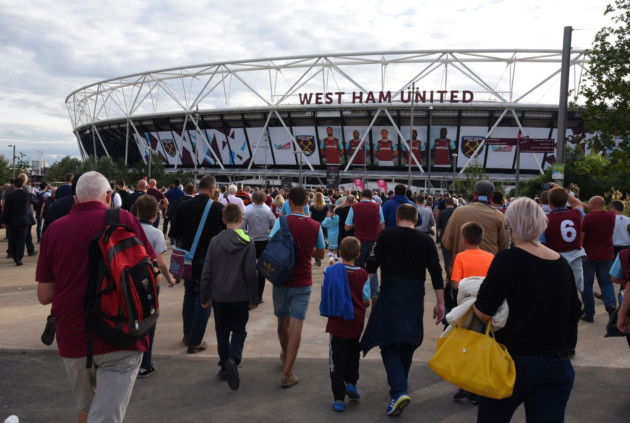 Three years after we moved from the Boleyn Ground to the London Stadium we ask whether moving to the former Olympic Stadium has made a difference. It is well known that financially the move has made little difference with financial expert Kieran Maguire claiming the move is worth just £2m per season more to the Hammers.
The other benefits were supposed to put West Ham on the world map suggesting that a large iconic stadium in London will encourage a better manager and better players to sign up.
Would Manuel Pellegrini have come to West Ham at the Boleyn Ground? Would Felipe Anderson have snubbed us without the London Stadium?
In today's Claret and Hugh poll we ask our readers whether the London Stadium has made a difference when it comes to attracting staff and players to West Ham?