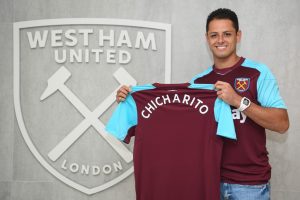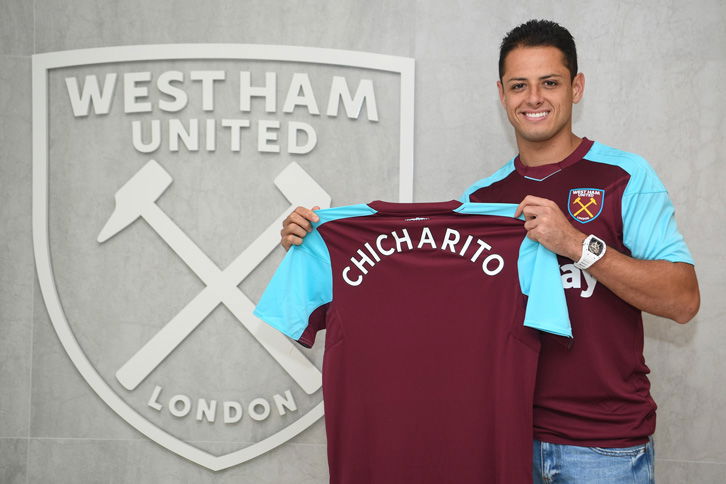 Chicharito scored 11 league goals from 20 starts in the Bundesliga last season for Bayer Leverkusen last season and overall he has scored 28 league goals from 45 starts for the German outfit since joining from Manchester United in 2015.
For Man United he scored 37 goals from 49 starts and managed 7 league goals from 7 in the League while on loan to Real Madrid.
Today we are running a poll to see how many goals fans think he can score in all competitions for West Ham this coming season.
Vamos Hammers!