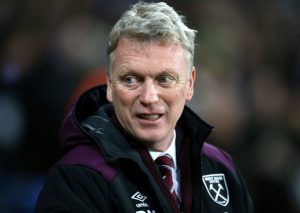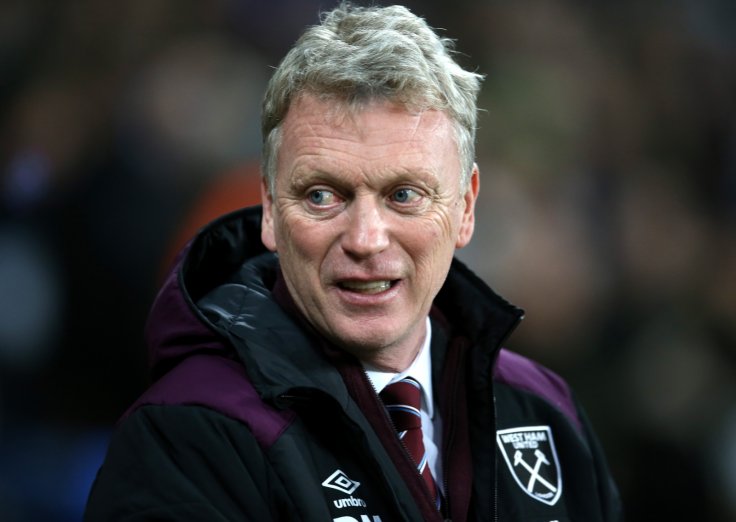 West Ham fans are split down the middle over whether the Irons should offer David Moyes a new deal now or WAIT until the end of the season.
The club are set to offer the manager a one year deal should he keep us in the Premier League this season and that is a decision which is backed by 41.55 percent of fans casting votes in a Claret and Hugh poll on the issue.
Over 1,249 voted in the poll – a figure which gives a fair indication of feeling – with 448 (35.87%) saying the jury remains out on his time in charge at the club and the owners are better off waiting until the end of the term before doing business.
However, a total of 41.55 percent of those polled (519) reckon the club shouldn't hang about and should get the business done straight away.
But a sizeable minority 282 or 22.58 percent – don't believe Moyes should get a new deal at all from the club.