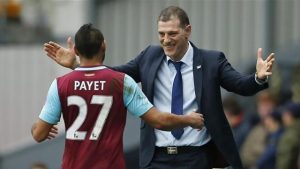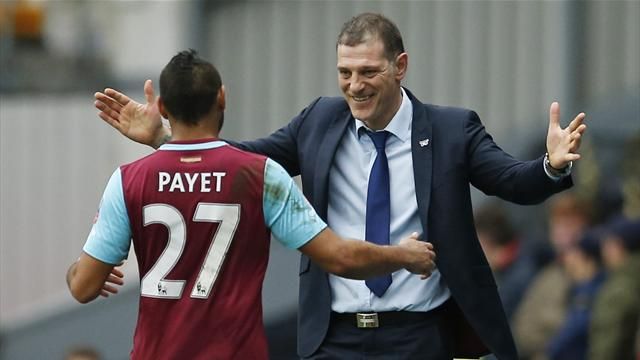 Dimi Payet wants to leave!
So our instant poll question today is: "Should he be sold or made to play for the Under 23s for the rest of the season?
Slaven Bilic said in his morning press conference: "We have said we don't want to sell our best players but Payet does not want to play for us," "We are not going to sell him."

"I expect from him to come back and to show commitment and determination to the team like the team has shown to him, we aren't going to sell him, not whatsoever. It's not a money issue or anything. We want to keep our best players."
So should West Ham cut their losses now and sell him or make him play with the under 23's.?