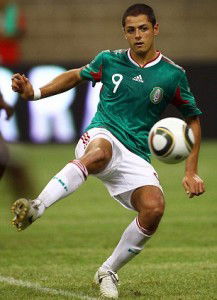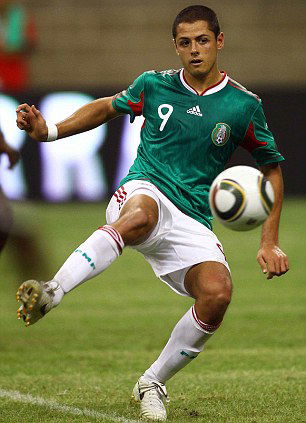 Javier Hernández reportedly wants £140,000 per week to rejoin the Premier League.  The 29-year-old Mexican knows he has one more pay day left in him and therefore a four-year deal for the striker would cost up to £24m in wages on top of the reported modest £13m transfer fee.
So the real investment for the Hammers could be as much as £37m to land the former Manchester United man.
The highest paid player at West Ham is currently Andy Carroll at the moment on £85,000 per week with Michail Antonio on £70,000 per week but Manuel Lanzini about to join the highest earners club somewhere in between.
If Hernandez were to join he could find himself on double the wages of both Antonio and Lanzini.
We ask the simple question, should West Ham break their wage structure to sign  their summer target?