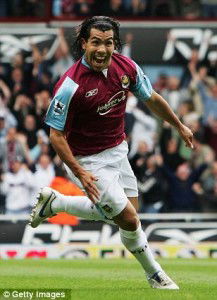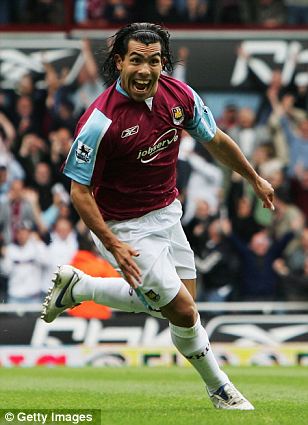 David Sullivan has revealed he has offered 32 year old Carlos Tevez £150k a week plus add ons to make a West Ham return.
He said: "We tried to get Tevez but he wanted £250,000 a week. In his last year at Juventus, he was great. But 250 grand a week?   He'll probably stay where he is now, but he doesn't pay a lot of tax down there. All this business 'I love West Ham.' Well, it's 'I love West Ham if they give me 250 grand a week.' So how much love is that for West Ham?"
Our poll today is whether we should pay the £250,000 per week demands of Tevez's agents for his return?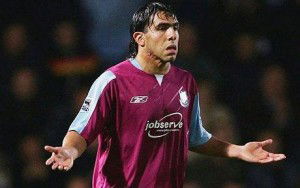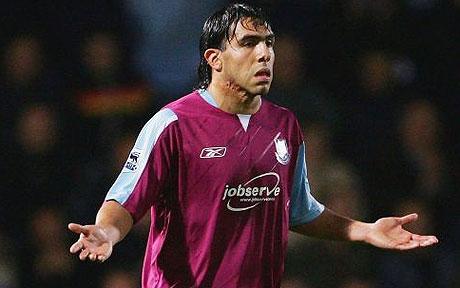 Tevez joined West Ham for the 2006-2007 season along with compatriot Javier Mascherano, before later moving to Manchester United.
Carlos Tevez's record at West Ham in the 2006-07 season:
Matches: 26 Starts: 19
Goals: 7 Assists: 3 Chances created: 29
Shots: 48 On target: 28
(all goals came in final 10 matches)
West Ham finished 17th
[polldaddy poll="9464406″]