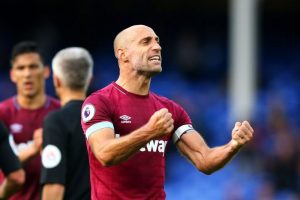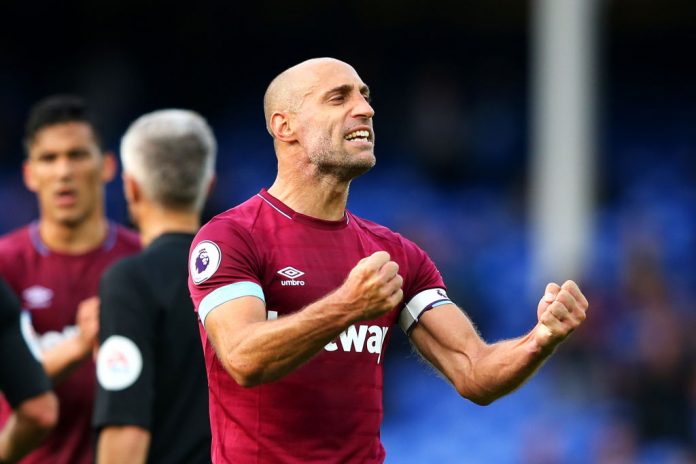 Ryan Fredericks appears to have inherited the right-back position from Pablo Zabaleta and has not done too badly in coping with two very dangerous wingers in Sadio Mane and Wilfried Zaha. As the games tick away with the former Fulham man in possession it eats into the number of games – 28 – required by Zaba to trigger a new contract.
There has been regular talk of the 34-year-old imminent retirement despite him still looking a class act when he appears in the first team. So the big question is whether the younger man should now retain possession of the job until the end of the season or whether Zaba should be given regular opportunities to show that there's still plenty left in the tank.
Today's poll asks the question:  Is it time for the club to thank Zaba for two great years or offer him a third regardless of games played?