By Sean Whetstone
Today's poll here on ClaretandHugh asking whether Sam Allardyce should stay or go next season has split the fans almost directly  down the middle.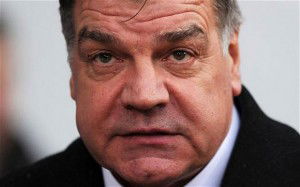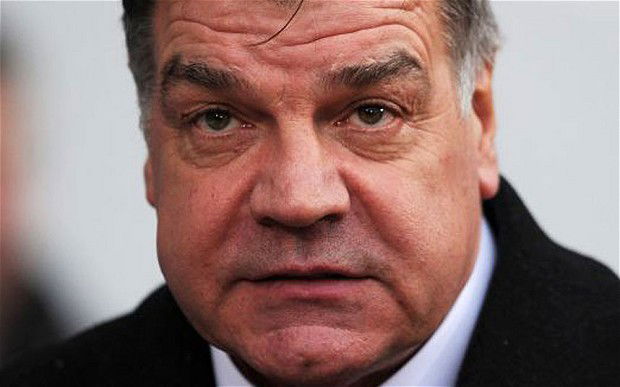 The poll passed the important number of 1,000 which is universally recognised by independent polling organisations as being representative of all West Ham fans. 
And when it ended late this afternoon it showed of the 1060 votes, 521 wanted Sam to stay  480 wanted him gone  with 63 registering a 'don't know' vote.
In percentage terms that put his victory at around three per cent if we ignore the don't knows
Sam Allardyce has been described as a divisive figure in the world of football for some time so this will be 'water off a ducks back' to him. 
His fans point to his proven track record of getting results and ensuring Premier League survival, a history of pulling off the odd upset or giant killing, and his experience of producing a resilient side with a never-say-die attitude which is hard to break down.
 His critics say that he is a footballing dinosaur who relies on long balls and  physical football to bully the opposition; that he values experience over youth, and  only plays with one way of playing.
It appears West Ham fans are not disunited over him at the moment and will continue to be divided while he remains in charge.
Personally I see Sam as necessary next season in the evolution of the rebuilding of the Hammers.
But even I realise he has a limited shelve life and attractive football is a must in 2016 if we want to fill the 54,000 seats of the Olympic Stadium.