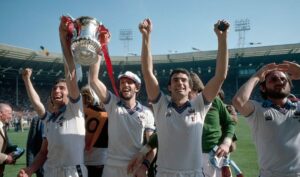 West Ham last won the FA Cup on 10th May 1980, forty years ago today.
Although we came very close in 2006 against Liverpool the Hammers haven't been able to recreate that feat since.
In today's Claret and Hugh poll we ask how long you think we need to wait for another West Ham  FA cup victory.
[crowdsignal poll=10550311]