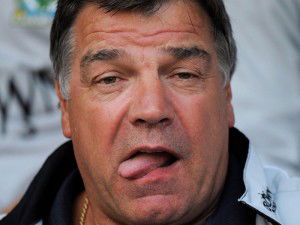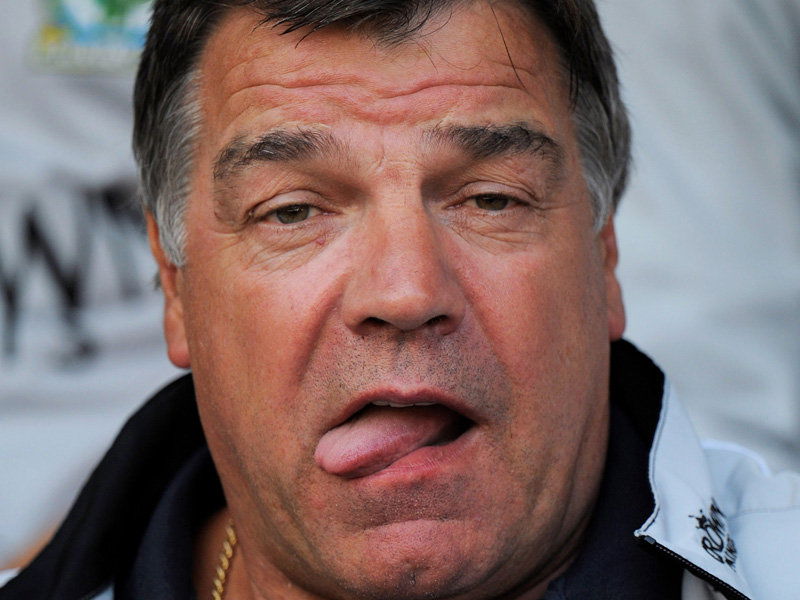 Match  verdict
Liverpool 2 Irons 0
Let's be 100 per cent honest about today's performance – it was awful – simply awful.
This is no time to mince words – the manager got it horribly wrong in key areas.
He started without Mark Noble, stuck the season's most effective playmaker within the diamond – Stewart Downing – on the left and decided to play Joey O'Brien for the injured Carl Jenkinson.
There was no room for Chiek Kouyate  who we were told almost on kick off had come back from the African Nations Cup injured although there had been  no mention of this earlier in the week and Diafra Sakho was nowhere to be seen with no explanation as to why.
And after a lively first first 10 minutes it became crystal clear that the game plan was to defend deep and come away from Anfield with a draw if possible. Sound familiar?
At no time did we trouble the scousers, Andy Carroll went off injured along with James Collins and Winston Reid.
We finished with O'Brien in the middle of defence, Demel down the right and Cole playing one up – Sound horribly familiar?
There was more bad news for Reid too before his departure because he was made to look a mug by first goalscorer Raheem Sterling (51 mins) on several occasions showing just why he will never be a top four player. Not good enough!
Daniel Sturridge appeared for the first time in many moons to collect the second and you just knew it would be against us – a near post thump after 80 mins with which Adrian had no chance.
Liverpool were better in every area of the pitch but we were never helped by the selection, tactics and general approach of a manager who to put it in the words of a famous song is beginning to look like a rebel without a clue!
With players hobbling off through injury these are worrying times as we start to descend towards our usual level  – what's even more worrying perhaps is  that if they keep players out for a couple of games it presents a handy excuse to the boss for any sub-standard performance.
I'm not wearing it. This match was lost through seriously bad mistakes in selection and tactics before a ball was kicked or anyone took a knock.
We all believed we had a real chance of winning at Anfield today for the first time in 53 years – Sam Allardyce blew it!