Derby County's prospective new owners tried to buy West Ham last year, according to The Daily Mail!
The Championship club are in the midst of a proposed takeover that would see Sheik Khaled bin Zayed al Nehayan take control at Pride Park.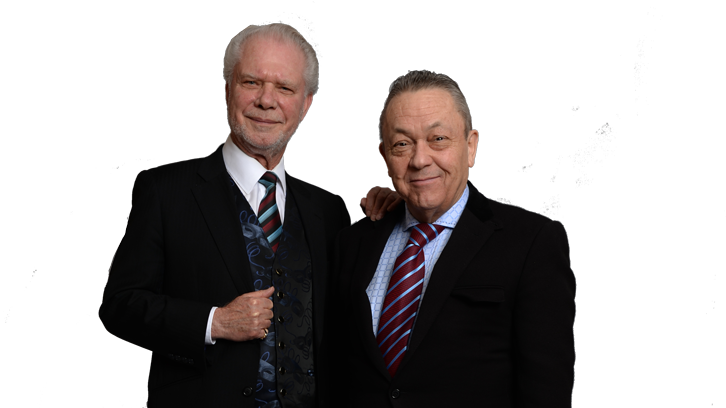 The deal is dragging on, though, despite the EFL giving the owners the go-ahead back in November.
And the Mail now claims that they tried and failed with bids for both the Irons and Bournemouth last season.
Derby's takeover hinges solely on a final transfer of the money needed and an exchange of paperwork but it has gone quiet from the United Arab Emirates.
The interest in the Irons stretched to an initial enquiry but that came before the pandemic and football's shutdown.
It was subsequently abandoned following their initial discussions.
It remains to be seen if they are given the keys to the Derby door but doubts persist over whether they can actually complete the deal.