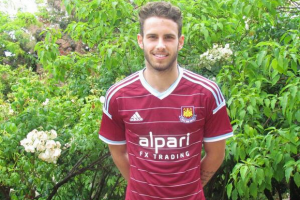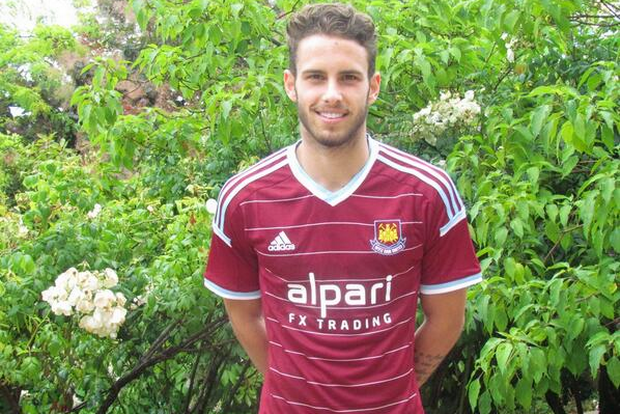 Diego Poyet faced abuse on twitter over the weekend after he revealed he was coming back to Charlton to watch a game and catch up with the boys.
Diego tweeted: "Training finished, game on Monday so rest of the day free. Off to The Valley to catch up with some of the boys & watch Charlton vs Watford"
The 19 year old who once poked fun at West Ham fans and Andy Carroll on social media when he was just 16 received  his own abuse from his former club's fans some of accusing him money grabbing while others made it clear he wasn't welcome at the Valley. One fan said he was like someone who stalks his ex-girlfriend .
However, one Charlton fan hit back saying " How many of the trolls will come up to you today Diego asking for an autograph & a photo!"
Charlton beat Watford one nil on Saturday with Diego keeping tight lipped whether he would consider rejoining Charlton during the football league loan window. He is thought to want to concentrate  on breaking through to the Hammers first team place in a somewhat crowded midfield.