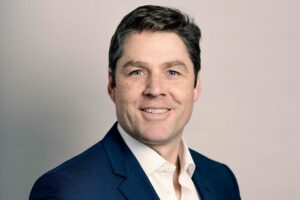 It seems that FINALLY a much-needed injection of common sense has found its way into the Premier League discussions on how to sort out the remainder of the season.
Today – for the first time – chairmen and bosses of the League discussed ending the season without the remaining games being played.
It seems impossible that this was the first time but given that the revelation came from Premier League chairman Richard Masters it can be believed.
However, they continue to hold onto the hope that they can get the games played although rime is running out with Uefa wanting a decision by May 25 on whether they plan to finish the season.
Masters, however, gave a strong indication that a curtailment of the season could now be on the cards declaring that it is now firmly among the options albeit for the first time.
Masters  is reported by Associated Press Global Sports Correspondent Rob Harris to have said: "It was the first time we discussed curtailment – it's still our aim to finish the season obviously but it's important to discuss all the options with our clubs"
On curtailing the season if needed, Richard Masters said: No conclusions were reached … There was a desire to see all the different implications … to the Premier League model as we know in order to play out the season and then discuss what the fairest way forward is"
"We talked about neutral venues. Obviously it is the preference of all our clubs to play at home if at all possible, but all must be cognisant of what authorities are telling us and we will continue with that conversation."
"Players can extend their contracts beyond June 30 until the end of the season but it must be agreed by both parties and a later date can be scheduled for that; no later than June 23."