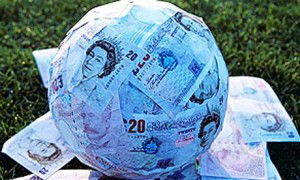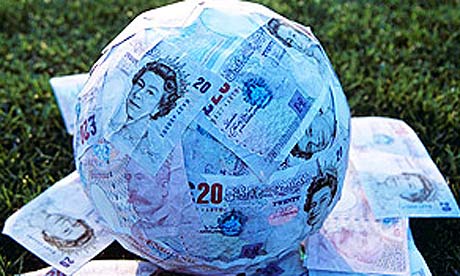 Premier League clubs are to be handed millions of pounds that had been due at the end of the season to ease their cash flow crisis caused by the suspension of football
An agreement was made by the 20 clubs last week to release some of the funds that would normally be based on merit payments which vary according to the final league table positions.
It will see each club advanced a different sum ranging from several million pounds for those at the bottom to more than £20million for those at the top, a report in The Times claims.The money paid out early to clubs will reportedly include some of the 'facility fees', which are given out each time a side appears in a live TV game.
West Ham were due to have another four games broadcast on UK TV earning them £4.8m meanwhile they earned a merit payment of £20.9m for finishing 10th lasts season while a 16th place finish would earn £7.6m
West Ham will issue a £30m rights issues in May to plug a hole in the club's cash flow with a monthly payroll of over £10m.