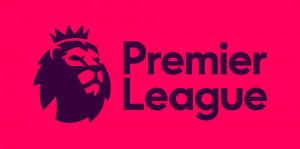 The Premier League has edged closer to restarting football in England as its clubs voted in favor of resuming training as tomorrow, while adhering to strict medical protocols outlined by the 'Project Restart' plan.
The protocols are widely reported to include training in groups of no more than five players, observing social distancing rules, getting changed at home and driving to the training ground on their own. Fourteen of the Premier League's 20 clubs had to vote in favor for training to resume and it is understood that all twenty voted for stage one without any objections.
"Step One of the Return to Training Protocol enables squads to train while maintaining social distancing. Contact training is not yet permitted," the Premier League said in a statement. This first stage has been agreed in consultation with players, managers, Premier League club doctors, independent experts and the Government."
There has been no confirmed date of the restart of the Premier League today and that vote will wait for another Premier League meeting.