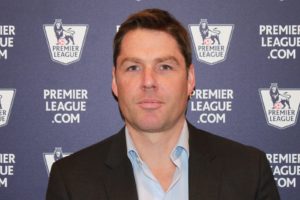 The Premier League's decision to refuse permission to move the West Ham v Southampton game to a 12.30 pm kick off on 4th May shows a lack of equality with the Women's game.
The Premier League pretends to care about equality with the women's game but in reality, TV companies around the world who bring in billions are the real masters.
The same goes for the Football Association who first scheduled the FA Cup final at Wembley Stadium on the same day as men's Premier League games. The FA Cup prize money of just £5,000 is paultry coupled with an unfair ticket revenue sharing model for the final.
Both these football bodies could do something if they really wanted to, but they won't because they don't care about the Women's game.
If you disagree with the Premier League's decision you could always write to the Managing Director Richard Master at rmasters@premierleague.com
and/or the new FA CEO Mark Bullingham at mark.bullingham@thefa.com