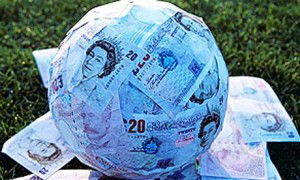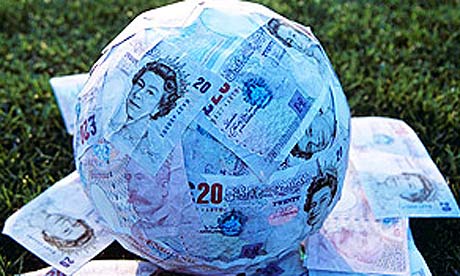 The Premier League fear a worst-case scenario if football remained suspended for 18 months until a vaccine is widely available.
Financial modelling has revealed all but the richest six clubs would succumb to administration with the majority of English clubs going out of business.
West Ham would need around £300m to stay afloat during an extended 18-month hiatus with no revenue streams.
Other clubs would be the same situation with sky-high players wages guaranteed in cast-iron legal contracts.
If next season is played behind closed doors then the Hammers will lose an additional of £27m of ticket revenue on top of £28m losses last season and at least £40m this season.
If the worst-case scenario does happen, players, their agents and the PFA would need to agree to massive pay cuts and not just deferments.
If cuts could not be agreed we would see the end of Premier League football as we know it.