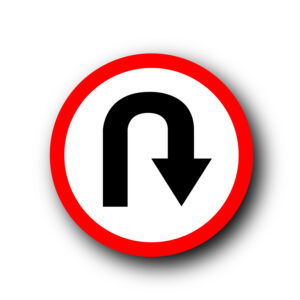 Premier League clubs are expected to be allowed to use their own grounds to complete the season after positive talks between senior football figures, government officials and the police. on Tuesday reports the Times.
Safety remains the key issue, but a source told the broadsheet said that if that could be guaranteed "there is a will to make it happen".
However, convincing players that it is safe to return to competitive action during the current health crisis remains a significant obstacle to resuming the season, which has been suspended since March 13.
There is a number of crunch dates listed below:
Monday, 11 May, Premier League meeting
Tuesday, 12 May: Professional Footballers' Association/League Managers' Association consult members on medical protocols
Wednesday,13 May: Meetings between Premier League and PFA/LMA about medical protocols
Thursday, 14 May: Meeting between Culture Secretary and football authorities
Monday, 18 May: Next Premier League meeting
Monday, 18 May: Premier League players may return to initial group training under socially distancing protocols
Friday, 22 May, Potential Premier League Meeting
Monday 25 May: Uefa deadline for leagues to have finalised plan for restarting season
Monday, 1 June: Government date for the possible return of elite sport behind closed doors in England
Friday 12 June: Premier League aiming to return with the first fixture
Friday 19 June: Latest date Premier could return to finish 92 remaining fixtures before 2nd August,
Wednesday 24 June: Premier League deadline to vote to extend player contracts
Tuesday 30 June: Premier League to extend player contracts.
Sunday 2 August, UEFA preferred deadline for European domestic leagues to finish and for Europa and Champions League remaining games to resume.
Monday 3 August, Potential date for the summer transfer window to open.
Saturday 8 August: Legacy scheduled start date of 2020/2021 Premier League season which is subject to change.