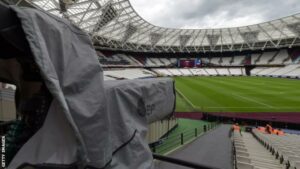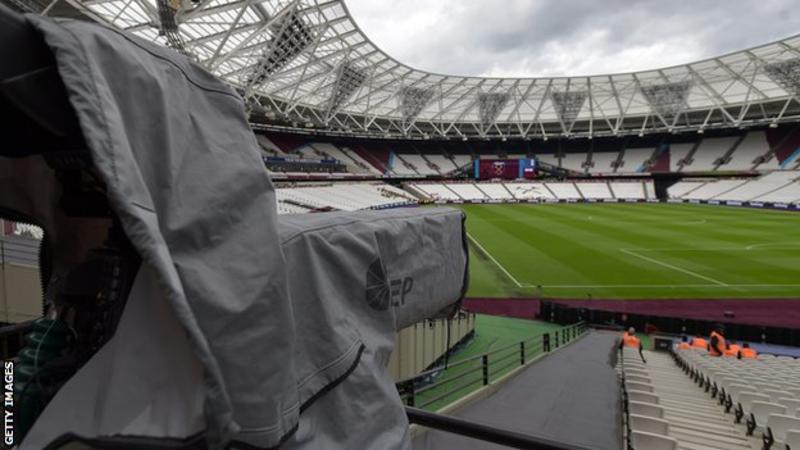 Football is nothing without supporters, yet the Premier League is prepared to play out the greatest league in the world behind closed doors, to save themselves having to pay millions back in TV money.
I don't want to appear to be hypocritical as it those same TV millions which have made West Ham one of the richest clubs in the world and funded our transfer dealings over the last 25 years.
I will still continue my love affair with West Ham and when proper football resumes within grounds full of supporters, I will retake my seat in West stand lower at the London Stadium but I must admit it is hard to get excited about Project Restart.
Which division the Hammers will be in next season remains to be seen but again I support my club and not because they remain in the Premier League.
We have all known that Premier League football is now essentially a massive global business and brand and is all about money but the rush to return in June puts profit before people and leaves a sour taste in one's mouth.
As  Watford Striker Troy Deeney recently put it, I can't get my hair cut for months but I can play football with twenty-one other people, with full contact.