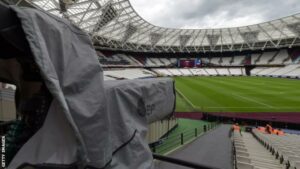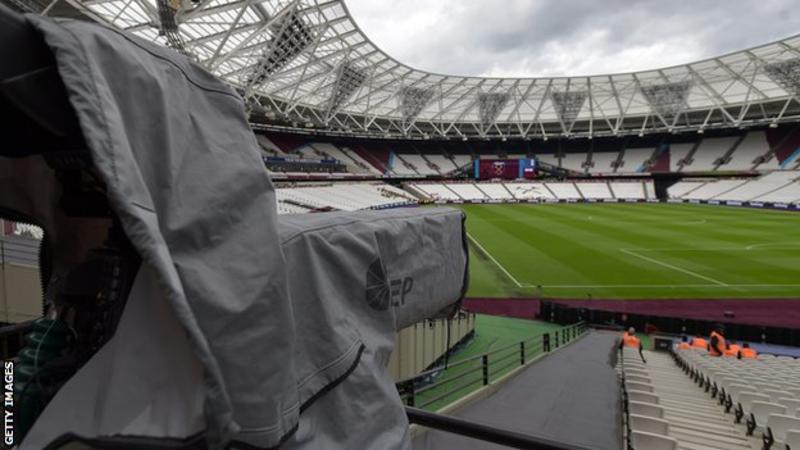 Premier League broadcasters could demand up to £762m in refunds or without further instalments to the same amount if the current season is not completed
Sky Sports could demand back £371 million, BT Sport could insist on being reimbursed £50 million while £341 million could have to be repaid to overseas broadcasters.
Negotiations are ongoing between the Premier League and broadcasters to avoid costly refunds which will ultimately paid for by the twenty top-flight clubs.
A report in the Daily Mail over the weekend suggests the Premier League hope they will only have to pay a maximum of £150m to overseas broadcasters or just £7.5m per club if split equally.
Among the ideas being discussed with Sky and BT if the season were voided are:
Extending the current rights for another season, until the end of the 2022-23 season;
Awarding Sky and BT extra live games next season so they can show football from Monday to Friday and at the weekend.
However, given that it is still expected that the season will resume and accepted that it will be behind closed doors, there is also discussion over showing all the 92 remaining Premier League fixtures live on TV. Of those, 47 are already scheduled to be shown live by BT and Sky — leaving 45 which could now be streamed by the broadcasters.