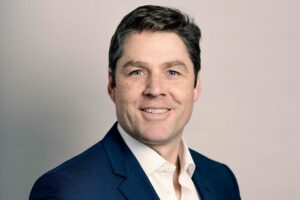 Premier League CEO Richard Masters believes it is safe to restart the top-flight league.
"There is some momentum. We've taken the first step," Masters told BBC Sport, though he admits that the Premier League will be "flexible" over the restart date. We wouldn't have taken the first step to get back to training if we weren't convinced we had created a very safe environment for our players.
"It is the first step and we have to be sure when we go to contact training we have completed those processes."
"We ran a very thorough consultation with club doctors," he said. "We have done everything we possibly can to make return to training as safe as possible.
"We think it is safe to return. We have to respect players' decisions not to return to training. I would be comfortable to return to training."
He said discussions taking place with the aim of playing "as much as possible at home and away venues,"
"We're talking to the authorities about that," he said. "I do believe we can appeal to fans not to congregate outside football grounds or go to other people's houses to watch football matches in contravention of government guidelines."
Claret and Hugh say
A flexible approach to the re-start date seems sensible, the Premier League has only just agreed stage 1 but stage 2 and stage 3 have still to way before member clubs will agree.
Stage two will see full contact training with stage three the actual restart of competitive games.  Players and staff of all twenty clubs were tested again earlier this week for the second time and clubs anxiously wait for the results as they step up their training under social distancing restrictions.
Many players are calling for a delayed start to 19th June or the end of June to allow players to get up to full match fitness without the risk of injury.