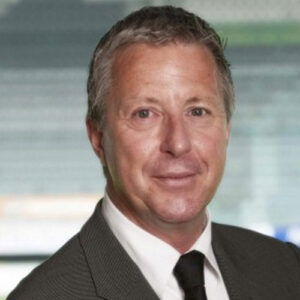 Premier League clubs are facing a player revolt over the plan to restart the season.
A number of foreign players have reportedly approached their individual governments for advice on whether it will be safe for them to return to action on June 12th.
Others have made it clear to agents that they feel they are being put under intolerable pressure to save the game from financial meltdown by running risk of becoming infected.
Many players believe they are being asked to gamble with their own health – and the wellbeing of their families and that has prompted a number of players to ask for guidance from their own governments rather than rely on the information being relayed to them by the Premier League, their individual clubs and the UK Government.
One source close to a foreign player told the Daily Mirror: "There is so much contradictory information at the moment that no-one knows what to believe.
"Some players have gone back home for guidance, to their own governments. More have told their agents that they are worried about playing too soon."
Top Dutch agent Rob Jansen tells the same tale. Jansen, who is the chairman of EFAA, the union that represents agents and intermediaries throughout Europe, said: "I tell you what is going to be the most interesting question: can clubs force their players to play football under these circumstances? I can understand everyone trying to create plans and ideas for finishing the season. But you can try and put entire squads and staff from football clubs in isolation in hotels?
"It only needs one infected person, even a waiter or a hotel staff member, and the entire competition can be destroyed again. I really do understand the financial pressure for the clubs (in England), but I find it very hard to see the execution of all their ideas and plans. There are too many practical problems."
Janson works for football agency Wasserman who represent a number of West Ham players including Jack Wilshere and Declan Rice.