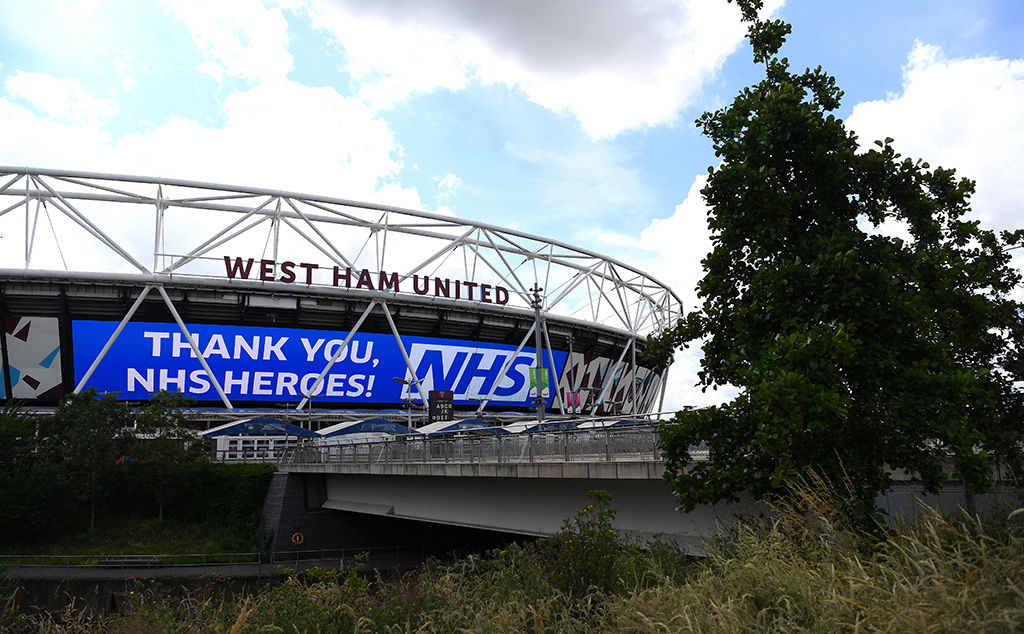 The Premier League have recorded the highest number of positive Covid cases since August.
Training ground testers found seven positive results from 3,379 samples at the 20 Premier League clubs over the week to last Sunday.
That was up one case from the previous week and represented the highest total since 16 positive results were analysed between August 16 and 22.
League bosses, though, remain relaxed as the positive cases were just 0.2per cent of the total number of tests and it is not expected to impact on the continuing roll-out of in-person press conferences. Up to 100 players and staff at each club are now tested per week.
Restrictions including mask-wearing on public transport and in shops have been re-introduced by the Government.
However, Claret and Hugh are hearing unconfirmed reports this afternoon that the Premier League may be in talks with the Government over a potential return to restricting football crowds to 10,000 if the current COVID wave continues to worsen over December.
No decisions have been made as yet with the Government and Premier League chiefs keeping all options open.
A club insider told Claret and Hugh this afternoon "Nothing will happen short term but who knows long term"