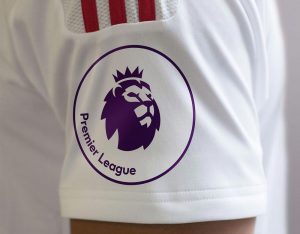 Premier League clubs have agreed to further talks over new proposals to change the way they receive money from overseas broadcasting deals. The clubs who met today to discuss the issue unanimously agreed to adjourn the meeting to allow further discussions to take place.
The clubs have not rejected any proposals regarding the distribution of international broadcast revenue, but have simply agreed to further talks on the issue claim Sky Sports.
Currently, the £3bn overseas deal for 2016-19 generates £39m a year for each Premier League club but the Hammers with eight other clubs want that to change. Scudamore presented a new plan which would see 35% of the overseas revenue divided according to final league positions but predictably it has been met with resistance.
A senior source close to the club told Claret and Hugh this morning: "We do not think they'll get the numbers, but as ever the top 6 clubs are threatening to go their own way if they don't."
Nine clubs including West Ham presently favour the new distribution plan, with fourteen clubs needed to agree before any changes are approved.