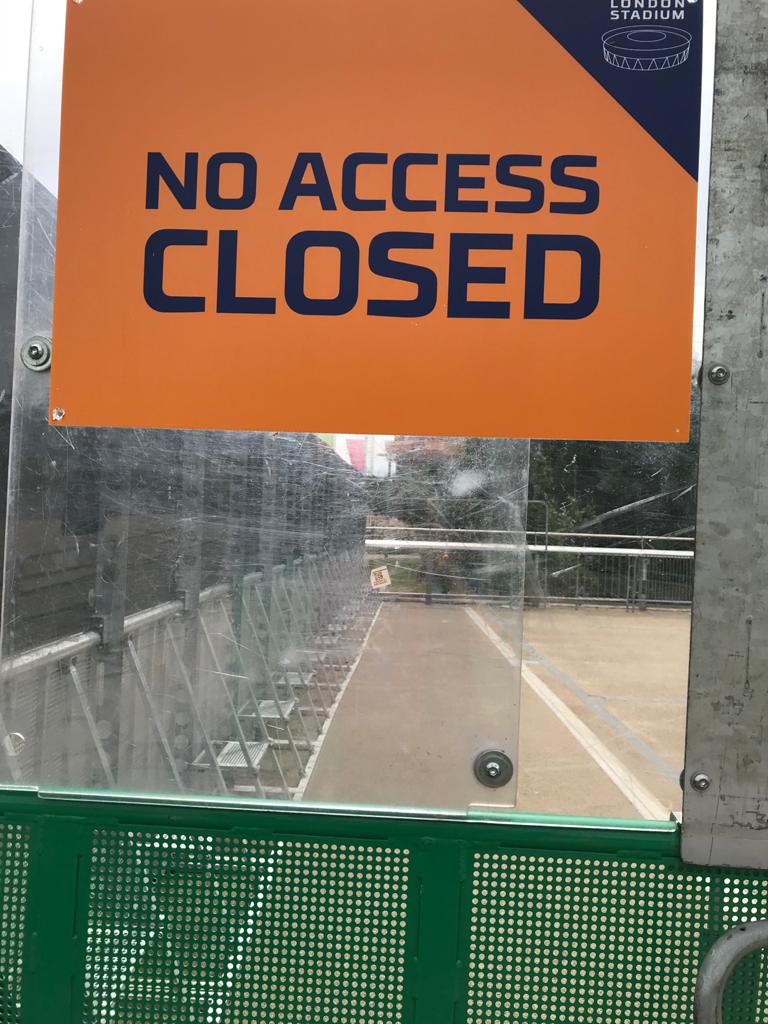 The Premier League are likely to lobby the government to make an exception for the return of fans by shifting the planned date for fans return by two days from May 17th to May 15th. The small change would enable all 20 clubs to play a home game with up to 10,000 fans — or 25 per cent of capacity — before the end of the season.
There is concern that allowing supporters to return only on the last day of the campaign, on May 23rd could damage the integrity of the competition.
Top-flight clubs are to hold a vote at the next Premier League meeting on whether to have fans at those games amid such concerns.
West Ham is hosting Southampton on the last day of the season with up to 15,000 supporters allowed to the London Stadium but the Saints would miss out.
The Hammers play West Bromwich Albion away the week before the end of the current campaign on 15th May so a small change in policy could see up to 10,000 Baggies fans watch Sam Allardyce's men in which could be their last home game in the Premier League.
As it stands West Ham are one of the beneficiaries of the Government policy for the return of fans but David Moyes says it is unfair some sides would benefit with home support while others do not.
He said: "I am a little bit uneasy about them coming back for the last game of the season because it would be an advantage for one team and not the other to have them.  We use the word integrity many times in different periods of this pandemic. And I would be really worried about one club getting an advantage.
"So I think it is something that needs to be considered. For the integrity of the game we just need to make sure there is a situation where people can't say 'this is an unfair advantage to one team or the other' if we are only talking about one game of the season."