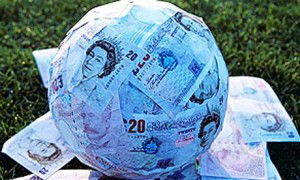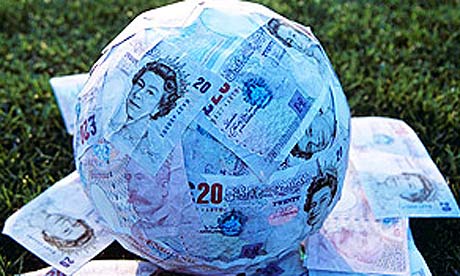 A rebate of £340 million due to the Premier League roadcasters even if the fixtures are fulfilled can, potentially, be reduced to £170 million if the season is completed by Aug 2nd, as is planned says  Jason Burt the Daily Telegraph.
The formula is very complicated but it hinges on the bulk of outstanding matches being played before July 16th which, contractually, is the official end of the season.
With two games now scheduled on Wednesday 17th June and 16 fixtures per week from Friday 19th June, it means 57 of the 92 fixtures should be completed using the TV  schedule which has been released.
The rebate will be spread across all 20 clubs, with the bigger clubs expected to pay more. It is understood none of the rebates will be payable next season. The clubs will receive their full broadcast revenues, with 50 per cent of the rebate due to being paid back in 2021-22 and the remainder in 2022-23.