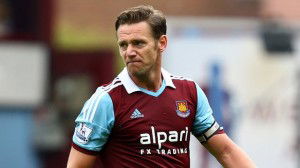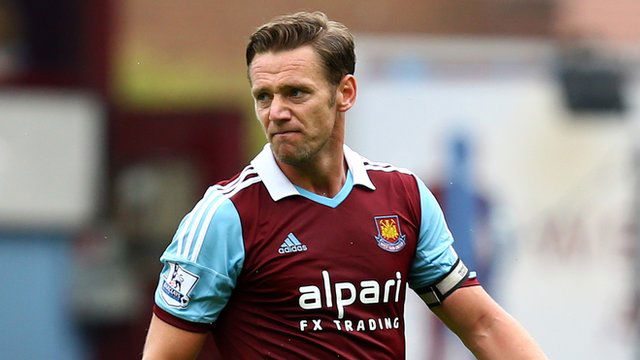 Kevin Nolan's role in the West Ham United team is coming under more and more pressure from inside the club.
Big questions are being asked by powerful insiders as to why the highly skilled Mauro Zarate was deployed as a lone front man Sunday.
And they are convinced he will be given little chance of competing for the Nolan position – which looks his natural role..
The manager is facing a backlash should he ignore the Argentine with ClaretandHugh sources saying: "He and the other players were brought in to put the pressure on places.
"Nolan appears to have become a Sam Allardyce 'Untouchable.Zarate is a natural replacement for Nolan and that's what should happen.
"In the Schalke game Nolan's biggest contribution was talking to the referee. "Everybody felt so sorry for Mauro being used as a lone striker.
"It's  so hard for a player who does what he does to play in that position if we hump the ball.
"Given the opportunity, Mauro can become a real star and pressure is building to ensure that he gets his chances in the Nolan role.
The captain has to be treated in exactly the same way as every other player – if he is off form he should be dropped. Simple"