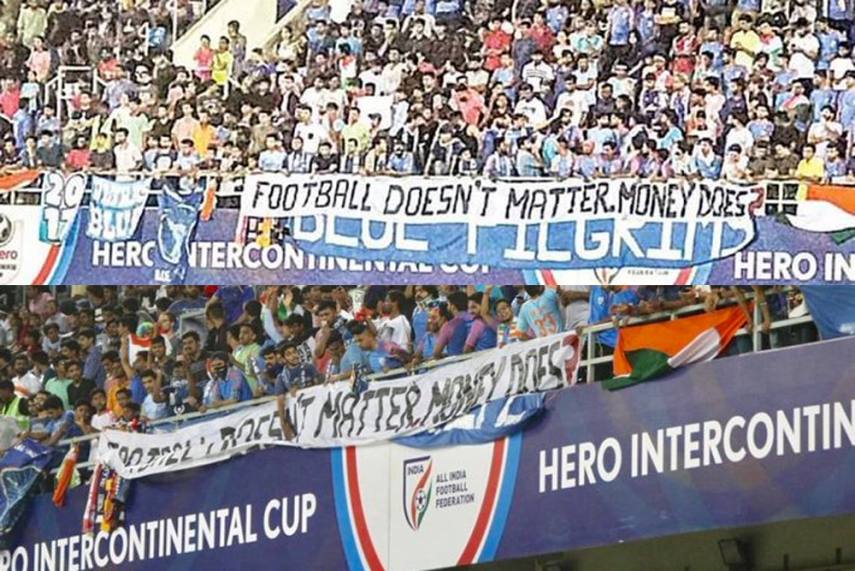 This disgusting move from the two north London clubs and those elsewhere is the only show in town today.
Why? Because it changes everything we have come to know and love about our game and unless you are an entirely dedicated moron with no care for football beyond it YOU SHOULD JOIN EVERY PROTEST GOING!
If you want to march then do so on behalf of the greatest game in the world – march in your thousands and millions.
I've spoken to a Spurs Manchester City and Chelsea fan this morning and all are  in the process of considering their future as fans with two claiming they are likely to go back to their clubs at the grass roots.
I understand it's easy to take the moral high ground when your own club isn't involved.
But this is far bigger than such considerations and I think I can honestly say that I and a number of other Irons I know would have turned our backs on the club if they were to have behaved in such a manner.
Protest whenever and wherever – but do it. PROTEST.