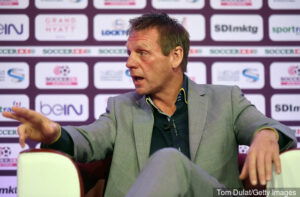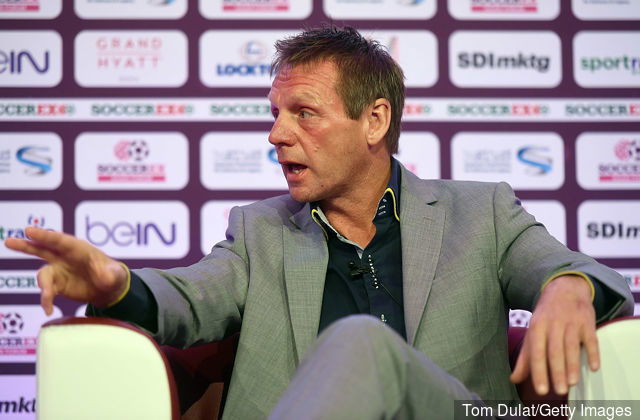 Former Hammers coach and England legend Stuart Pearce has made a huge claim about Declan's ability to change international allegiances.
However, he claims that his view is not personal to the Hammers crown jewel but his general view of how things should work.
Declan had of course represented the Republic of Ireland at under 21 level before switching to become an England international.
That of course caused great consternation among many Irish fans and it probably hasn't helped that he has been superb in the Three Lions shirt and tipped as a future captain.
But Psycho – who left the Hammers at the end of the season to pursue other interests – doesn't agree that such a situation should be allowed.
The 60 year old is being ripped for a return to his former club Nottingham Forest this summer but in the meantime has been talking to talkSPORT about the decision to allow such a scenario,
He said: "It's not a statement about Declan. As soon as you wear a national shirt for a country you can't change allegiance. It's wrong. You shouldn't be allowed to chop and change and play for another nation."