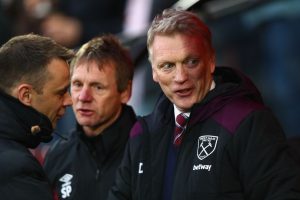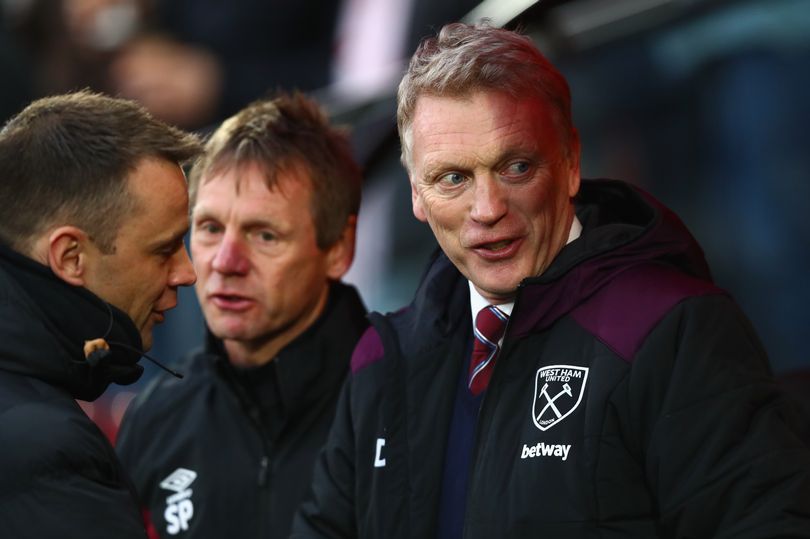 West Ham fans may be reassured to hear that nobody will be more intent on ensuring he has a successful transfer window than the manager himself according to his former coach Stuart Pearce.
Psycho appears to be settling into a former role of pundit for talkSPORT quite comfortably since deciding to move on from the club to pursue other opportunities at the end of the season.
And today he made it clear that he knows full well Moysie's phone will be on permanently and that he has done a lot of work on strengthening the squad since the season came to a close.
The manager's approach and attitude in the transfer market has been questioned on many occasions by fans and those at other clubs he has managed.
But his former defensive coach believes there will be plenty going on in his world over the next few weeks.
Talking on talkSPORT Breakfast [09:18, 10 June], Pearce said: "He [Moyes] has done a lot of work just as the season ended and he certainly did a lot of work that first week or so.
"I think he's having a bit of a break now but knowing Dave, that phone will be on permanently trying to get players in and improve the squad."