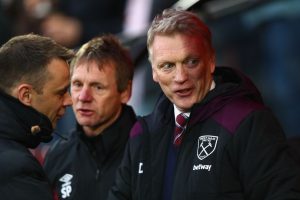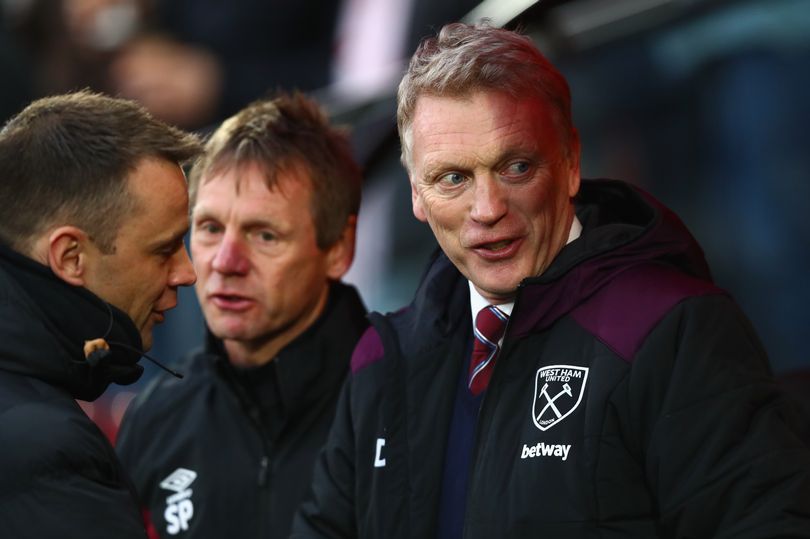 Stuart Pearce is a fully paid up member of the Jesse Lingard fan club.
And it's pretty clear that apart from believing he could make it back into the England squad, as a result of his form with the Irons, he wants the 28 year old at the Hammers permanently.
Already the "will he won't he " join the club chat has started and from the noises coming from the backroom team it seems obvious that he is wanted as a permanent signing next season.
Pearce has been talking up the midfielder's England chances but the most important aspect of his interview on talkSPORT was that the player has settled into the club to the manner born.
I for one am backing him to join the club as I think it would be difficult for members of the management team to give this kind of interview were they not to be doing all they can to make him a permanent fixture at the London Stadium.
Pearce, speaking to Talksport today, believes that is something Lingard should be looking to achieve in the next few months.
"He's come and given us another dimension. He's got a great bubbly personality and he's fitted straight in with the boys," Pearce said.
"I've had the chat with Jesse. And I've said look there is an opportunity if your form is good and Gareth always leaves the door open.
"I'd be delighted if Jesse's form at our club managed to get him into the international fold again, that would be brilliant."